ASSISTING FARMERS WITH THE GENERATIONAL TRANSFER OF FARM BUSINESS, STRUCTURED IN A WAY THAT ALLOWS SELLERS TO CAPITALIZE ON YEARS OF EARNED EQUITY AND BUYERS THE OPPORTUNITY FOR FUTURE SUCCESS.
Our team works with new and expanding farmers through their growth years to assist with establishing and/or reaching their goals. We are able to provide resources for business & financial planning to help buyers acquire and/or lease properties that reach their operational goals.
"FAILURE TO PLAN, IS PLANNING TO FAIL"
Farm business involves a significant financial investment year after year which can turn into great equity and net worth over time. This often requires financial partners throughout a farmer's growth years. Prior to finding the right property we ensure you have explored and secured financing options,
so when the right opportunity does present itself, you are prepared to act. We create value by offering multiple resources to finance the growth of your business.
BANK FINANCING
• We have established relationships with like-minded financial institutions who understand farm business.
SELLER CARRIED CONTRACTS
• In some cases sellers may be willing to carry a contractor on all or a portion of the purchased properties.
PRIVATE INVESTORS
• We have resources available for financing with private investors.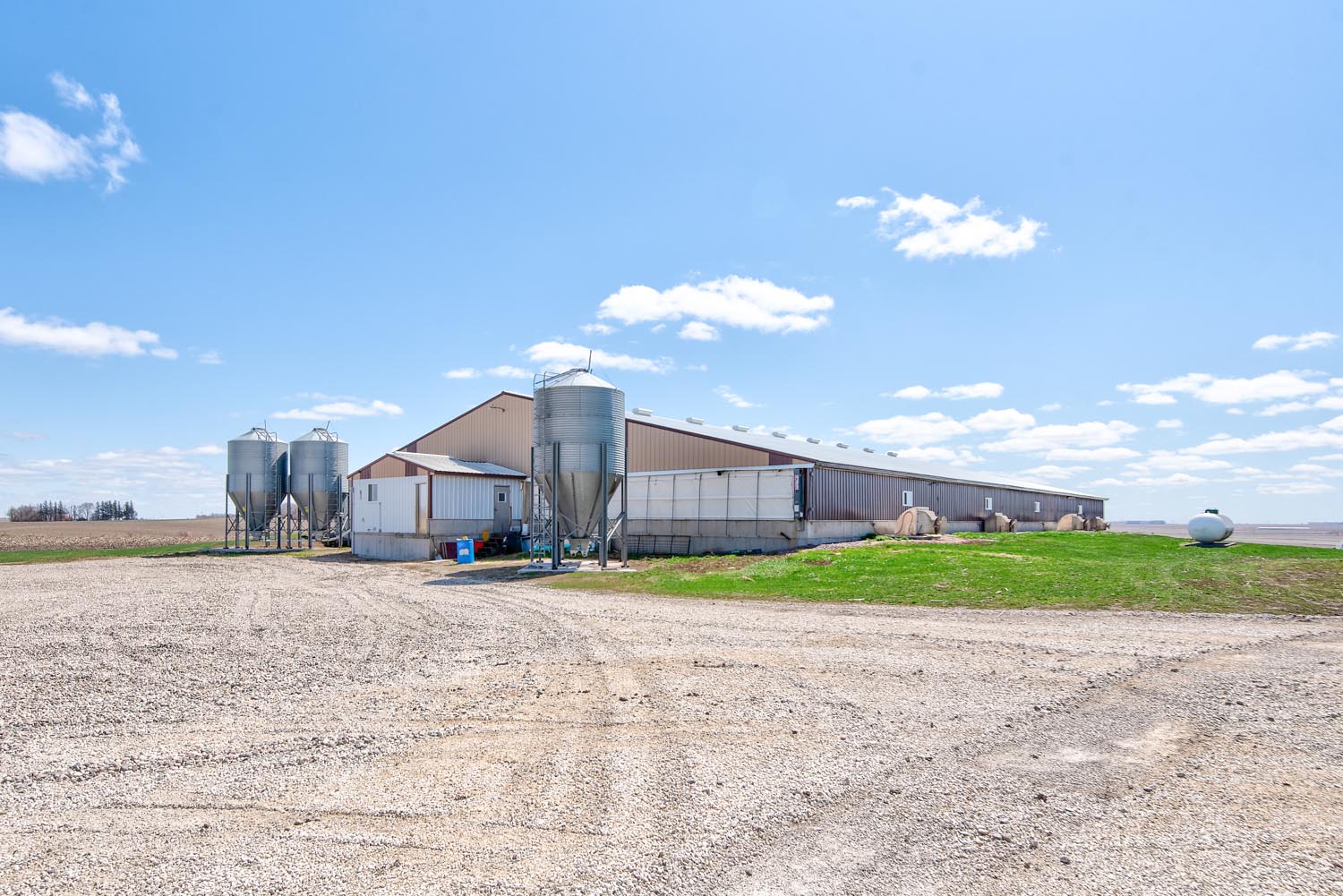 There are many different ways a farmer can build a successful farming operation. We offer flexibility unique to your specific growth goals, This can include;
• Acreage sites
• Land
• Livestock facilities
• Manure rights
• Equipment
• Lease / Purchase Options
Growing your farming operation can become much quicker & easier if you can find the right seller, that compliments your growth goals. Finding someone who has built what you're aiming to build, or streamline your path in that direction can take years of challenges out of the equation. When this compliments a sellers' goal this can create a win-win situation for both parties.
Our goal is to preserve the family farm. For some farmers; careers, marriage, or other priorities have pulled children you wished would one day operate your farm into a different direction. In some cases, those who were raised on the farm have seen the long hours and stresses, desiring a different path. Despite these challenges and barriers to entry, for many, the dream of the family farm is still alive and well. Our goal is to connect you with a qualified buyer that see's this as their way of life.