Income-Ag.com comes as an extension to EXP Realty to specialize in income producing ag properties. The common goal amongst our team is to offer flexibility unique to farming operations as it relates to the purchase, sale, and lease of real property. We have formed Income-Ag as a diverse team working together to bring farmers the best prices, terms, and opportunities for their most valuable assets.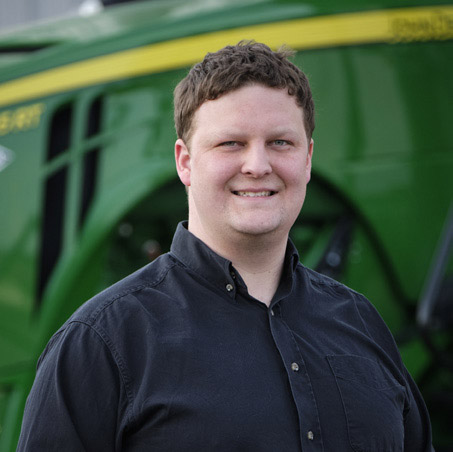 SETH HELLINGA
Licensed in Ia & Mn 
As a licensed real estate agent since 2011, Seth brings extensive real estate experience to the team. Seth's initial draw to the real estate industry was the investment side of the business, allowing clients to create wealth and residual income. Seth has become a top producing agent in the Iowa Great Lakes Area, largely due to meeting his clients investment goals, accomplished by creative deal structuring beneficial to both buyer and seller. Growing up with the dream of one day farming and that path taking a different direction, Income-Ag combines Seth's interest in agriculture, real estate experience, and passion for income producing real estate.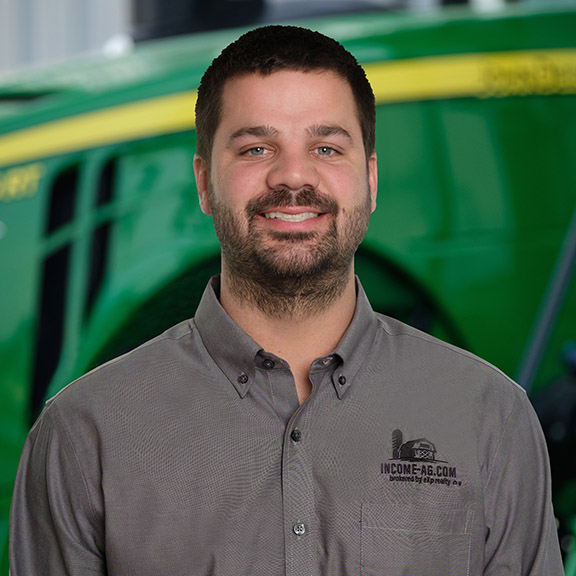 KEERAN SAMPSON
Licensed in Ia & Mn 
Growing up on a family dairy farm Keeran has always had a love for farming. Keeran has remained active in his family farming operation while being a licensed real estate agent since 2016. Keeran brings both real estate and first hand farming experience to the table, priding himself on keeping all parties well informed throughout a real estate transaction. Keeran will do everything needed to ease the purchase and sale process for his clients.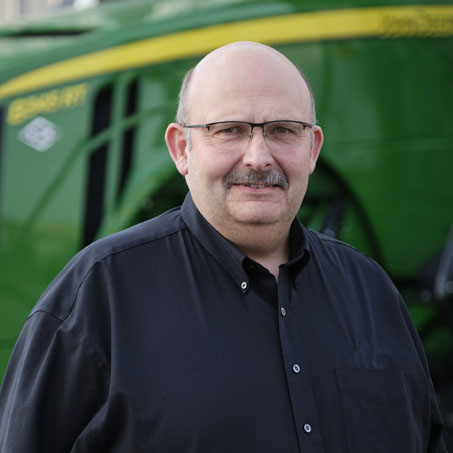 Joel has worked within the local Ag Industry since the early 1990's. As someone who has always enjoyed working directly with farmers, most notably through equipment and seed sales, Joel has developed relationships with most area grain and livestock producers. Through years of understanding past clients goals & challenges within their operation, these relationships prove to be a value to both buyers and sellers in creating opportunity.